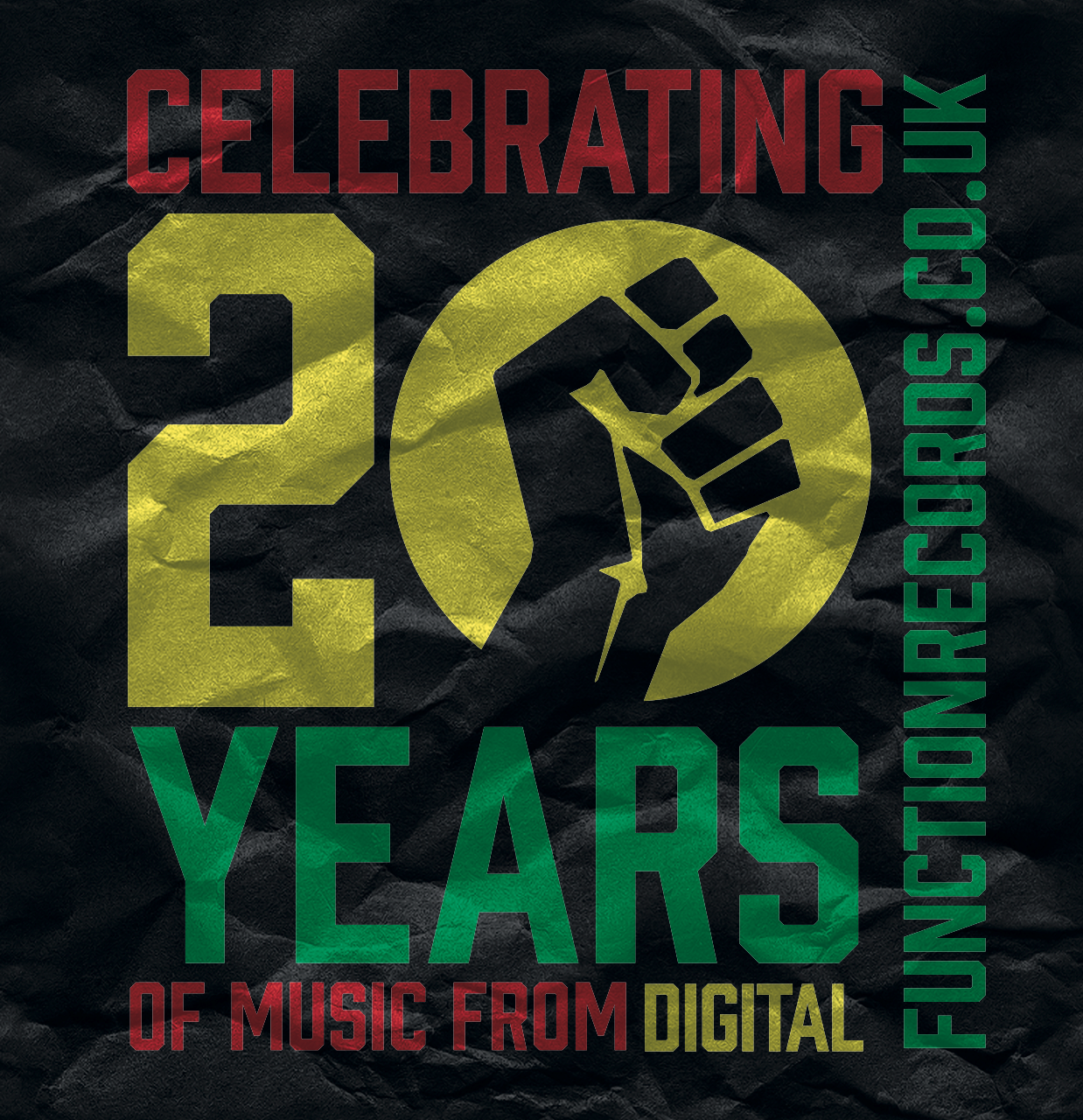 DIGITAL - 20 years in the making - Function Records
Published on 01-Jan-2015.
It's been 20 years since my first record in 1994 which was a collaboration with Danny C called 'Split Personailty' and 'Navigator's Path' on the big bad Ipswich based label Certificate 18. My record was supported by dj's I looked up to like Kemistry and Storm, Fabio, Ltj Bukem, Simon Bassline Smith and others so I thought to myself, 'This is it!' I was on Cloud 9.
It was big things for the penniless boy from Kelly Rd Ipswich.
The Certificate 18 release was engineered by a guy called Ben from Maldon. I don't remember any more about Ben and my next release in 1994/5 was 'Touch Me' on Timeless records which was engineered by Ipswich resident, Photek so I never really felt like all the work was mine. In the same year I released "Space Funk' on Timeless records which was the first track I wrote and produced all by myself;-) Spacefunk was received really well so it gave me the confidence to take this music thing very seriously.
So anyway I'll take 2015 as '20 years of DIGITAL'. 20 years is a long time so I've met many people in the UK and around the world and some experiences have been good and some bad. Remember! I don't mind telling the truth so watch this space!
Comments
comments powered by

Disqus