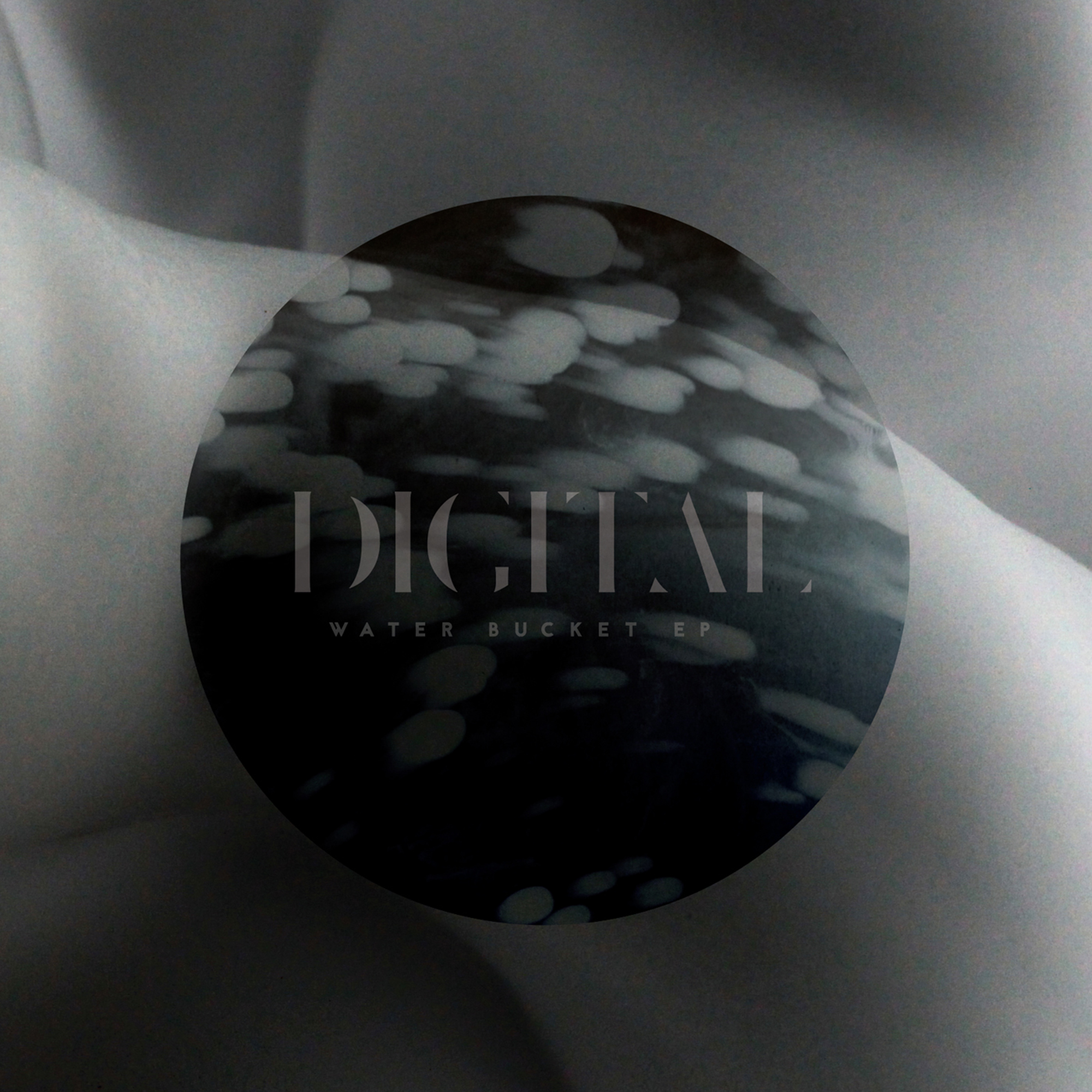 Water Bucket EP
Published on 12-Sep-2017.
Digital's Water Bucket EP release date 15:09:17
Digital's Water Bucket EP is a homage to his early musical influences. Dub and Reggae flow through this EP from start to finish.
A collaboration with Jazz trombonist Scott Taitoko from the Christchurch Symphony Orchestra, New Zealand, Water Bucket's massive dub effects, rolling amen breaks and live bassline drive Water Bucket into a feverish dreamy cosmos. Rejection gets the heavy remix treatment, blending elements of the classic Gateman into a melting pot of moody cavernous tones, echoing percussion and thunderous subs before Lemon closes things out with a soulful rub a dub vibe.
Video - KIAT https://www.systemsovereign.com/
1 Rejection Remix
2 Water Bucket (DnB mix)
3 Water Bucket (Original mix) Featuring Scott Taitoko from Christchurch Symphony Orchestra NZ
4 Lemon - digital download only
Comments
comments powered by

Disqus