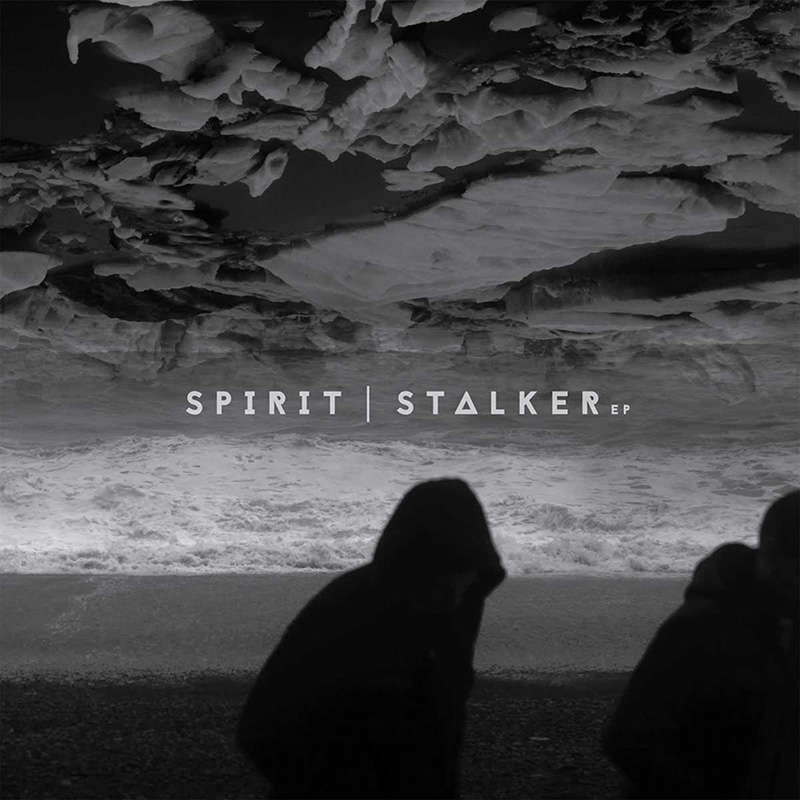 Spirit - Stalker EP
Published on 27-Apr-2017.
Spirit unleashes his first solo release on Function Records.
We can't believe this is Spirit's first complete solo 12" on Function Records as Digital has known and worked with him for years plus he's in Digital's top 2 dnb artists along with Marcus Intalex. Digital says, "Spirit and Marcus Intalex have stayed current for over 2 decades, they ease music out from the heart and I think thats because they have THE CORRECT BLEND OF THEIR VERY OWN INFLUENCES IN THEIR MUSIC. No follow fashion copy cat music from them and furthermore, their tunes are top draw with a heap of shelf life."
Digital is super tight with Function Records because it was started for him to fully express himself so over the years he's found it difficult to free up space for other artists..... There was no way he was walking past a quality EP like this so he had no choice but to sign it!
From the dubbed out 'Look Out' to the sharp and haunting 'Stalker' through to the Amen belter 'International' played by Klute, Marcus Intalex, Dj Storm, Doc Scott, Double O & Mantra, Flava, Ant Tc1, Dj Marky, Rachael EC, Nomine, Amit, Total Science and heaps more.....
Awesome sleeve artwork is by the don Kiat!
http://http://www.systemsovereign.com
​
Drum & Bass Arena - Spirit unleashes his first solo release on Function Records, featuring this absolute belter. One for the heads!
​

PRE-ORDER STALKER EP Buy my product OR https://functionrecordsuk.bandcamp.com/album/stalker-ep-pre-order
​PRE-ORDER STALKER EP + T-SHIRT ​Buy my product OR https://functionrecordsuk.bandcamp.com/album/stalker-ep-pre-order
Comments
comments powered by

Disqus