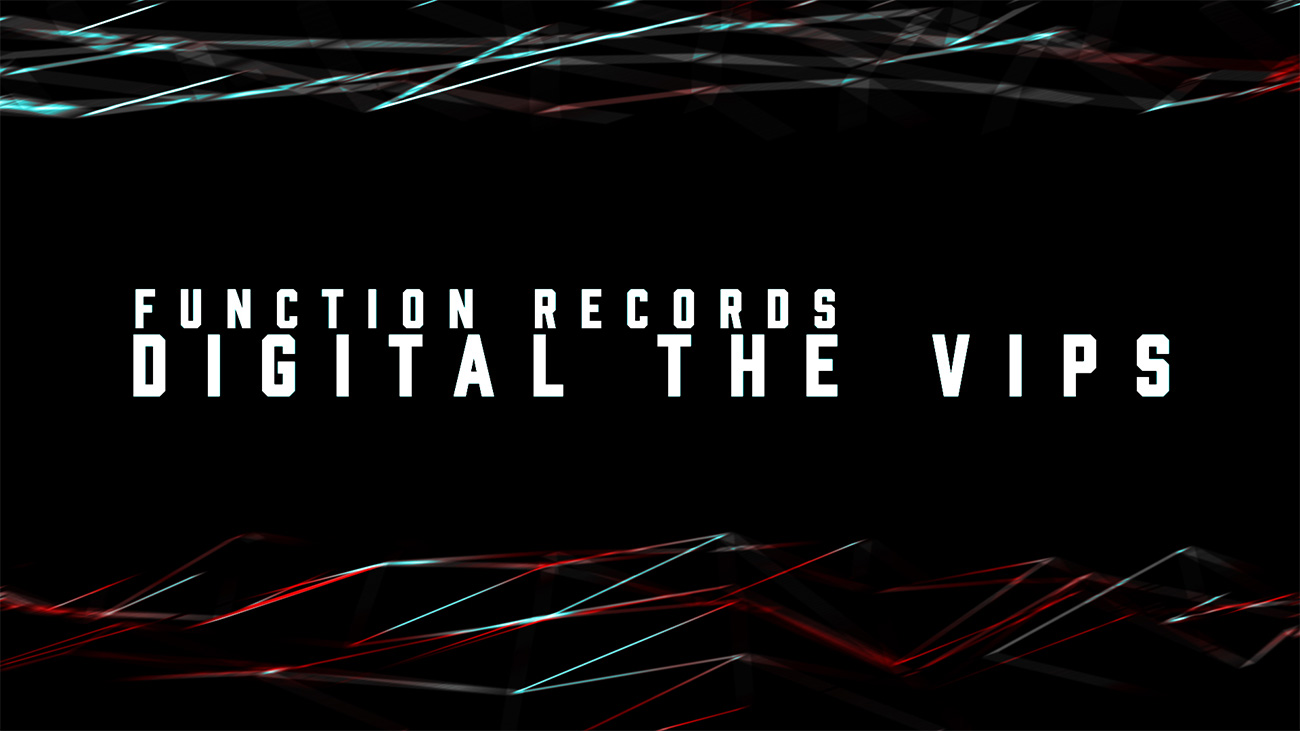 FUNCTION 40 - DIGITAL THE VIPS
Published on 22-Jan-2017.
Digital - Small talk with Spirit, J Kenzo and Benny Page for my forthcoming EP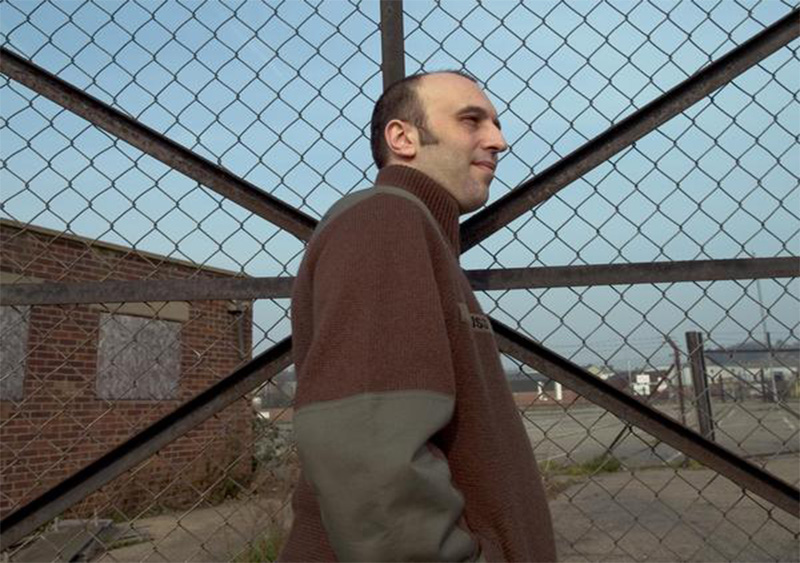 Spirit
After many years in DNB I'd like to know, 'What keeps you hooked?'
It's in the blood I think. While I still think I've got something to offer and other people think the same way I'll carry on. Styles and sub genres come and go in popularity all the time and there have been times when I've become a bit disillusioned with what's going on in DNB but it goes round in circles and you have to have the faith to stick with it and some people don't have it. You see people drift away all the time but people like us have it built in as part of our DNA I think. I get more fussy as the years go on but I still get excited when I hear something special in DNB.
You've signed tracks to loads of labels like Metalheadz, Shogun and C.I.A…
Are there any other labels you'd still like to release music on or are you concentrating on Inneractive Music?
Reinforced Records! That's a massive gap in the CV. I've done a 12" for Revolve:r but not actually Soul:r so that would still be exciting. I've got the next Inneractive release ready to go and I'm aiming to get that more active and focused, especially as it's now in it's 15th year. I'm planning to get the website up and running again after taking it down ages ago to give it a simpler overhaul, and I'm aiming to have at least one special release to tie in with the anniversary later in the year.
Word on the street is you're a fricken good Dj. Where are you playing over the next couple months and how do people contact you for bookings?
First time appearances in Lithuania and Dublin, as well as Utrecht which I haven't been to for a long time, and London among others. At the moment, promoters can contact me direct at duncanspirit1@gmail.com or info@inneractivemusic.co.uk or there's an email link directly from my Facebook page, www.facebook.com/inneractivespirit
Say something else, shouts or whatever.
Big thanks to yourself, obviously. Sue for putting up with it all, Storm and Sahra. To everyone who keeps buying the music, coming out to the gigs and to all the promoters who have had me over to their event, thank you for all the support over the years.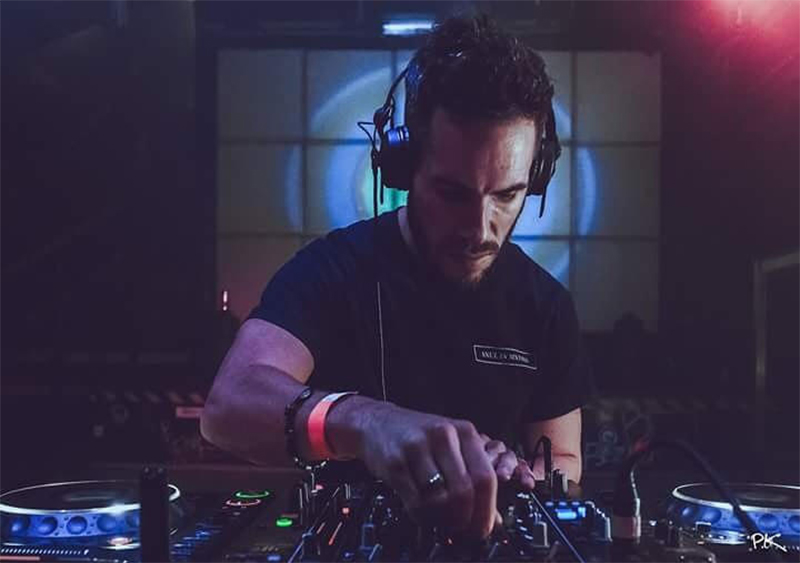 J Kenzo
Which genre of music do you like producing the most?
Any genre really. Just making music and the whole creation process I enjoy whether it's Jungle, Dubstep, Garage or Drum and Bass.
What are your thoughts on the loudness against smooth dynamics war?
I've always been about smooth dynamics. A good mix down is a good mix down whatever the loudness. I've never really got caught up with the whole loudness war, you always have a volume button.
What does a busy man like you get up to apart from Djing & Producing.
I'm a big fan of films and sports. I've been addicted to MMA over the last 12 years. Also enjoying spare time with family and friends and travelling.
Say something else, shouts or whatever.
Out to Mr Digital and all at Function. A massive shout to all the heads that have followed my musical journey over the past decade. 2017 is looking like a good year.
www.facebook.com/jkenzo/ soundcloud.com/jkenzo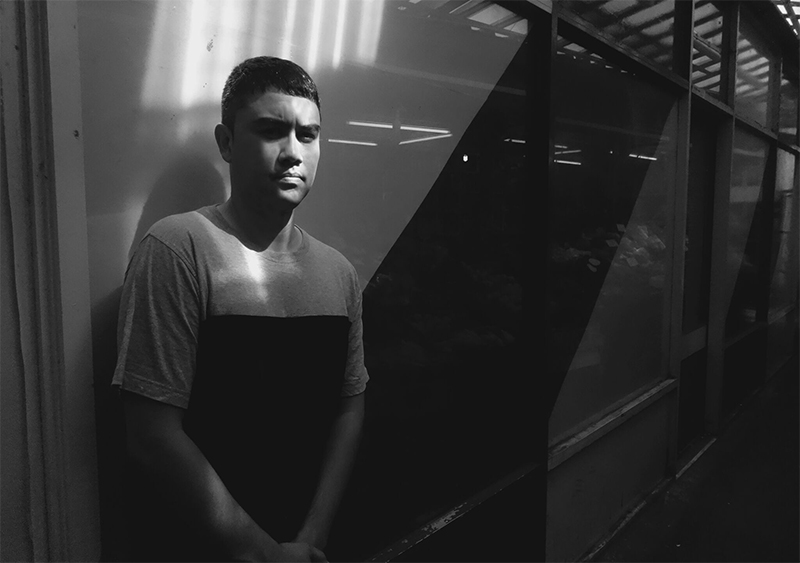 Benny Page
DNB highlight of 2016.
DNB highlight of 2016 for me was playing at Boomtown to 20,000 people it was insane.
Definition of Jungle.
Big bad & heavy.
Festivals or small clubs.
Small clubs.
Say something else, shouts or whatever.
Big Up all the ravers I love you guys.
www.facebook.com/bennypagemusic/ soundcloud.com/bennypagemusic
Available here www.functionrecordsuk.bandcamp.com/ or www.functionrecords.co.uk/store
Comments
comments powered by

Disqus