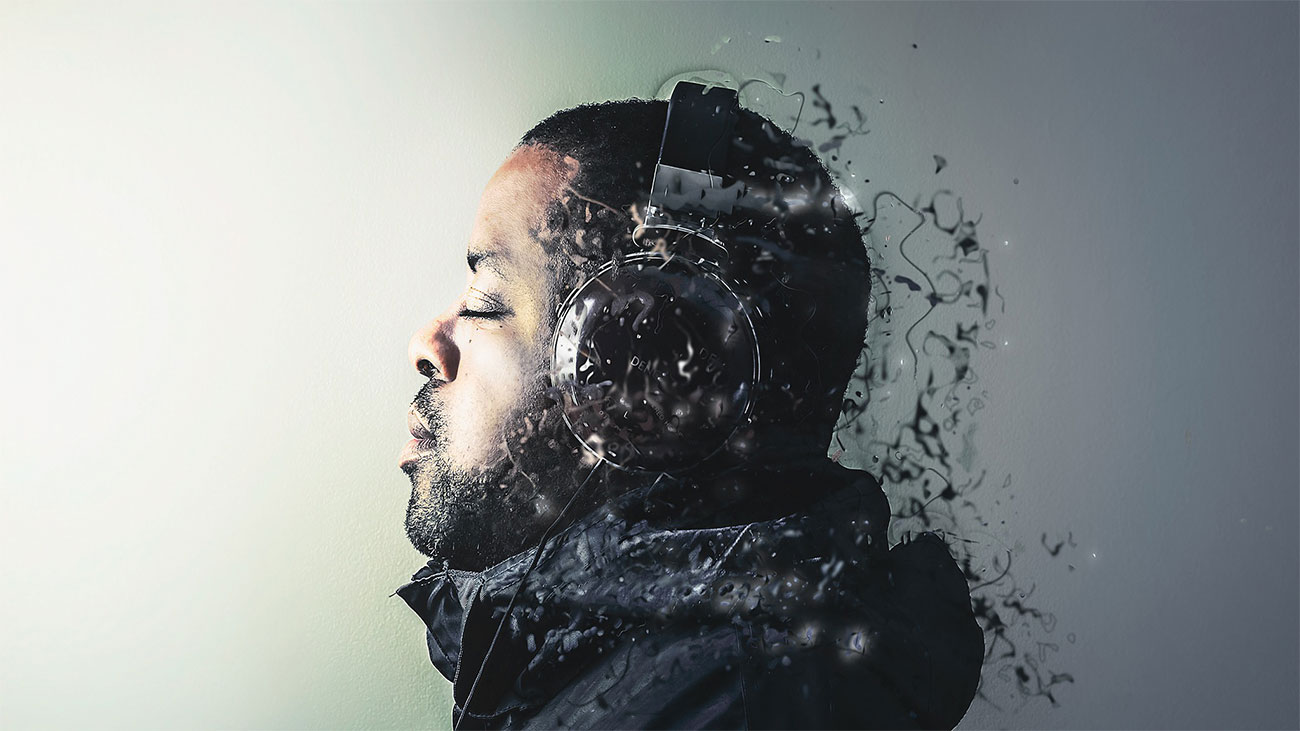 It's been a long time since the last newsletter.
Published on 02-Jan-2017.
I blame moving 3 times in the last 9 months which is ridiculous.
Anyway I'm never ever moving again (until the next time of course!) Although, my life has been a touch nomadic I've still managed to make a heap of solo tracks plus some collabs with the soulful Response, grotty beats lover Flava and the heavy hitter Spirit. Catch me at one of these nights to hear me play some freshness.
Bassworx, Dubai, 17/11/2016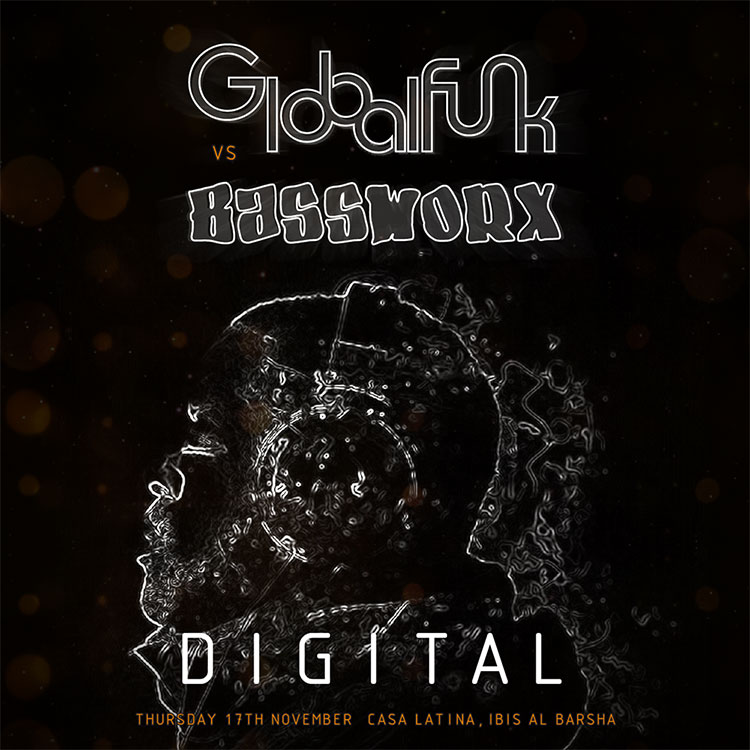 Rupture, London, 18/11/2016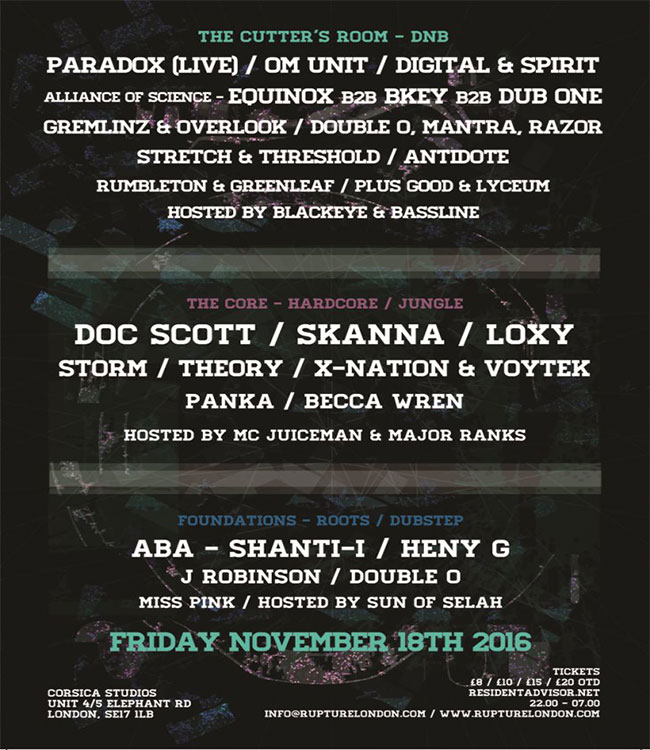 Backlash, London, 26/11/2016
After 'Backlash' I'm off to Australia for some sun and gigs starting off with the Subsonic Festival featuring Goldie, Wookie and a special set from Lee Scratch Perry & Mad Professor
Subsonic Festival, Monkerai, NSW, 2/12/2016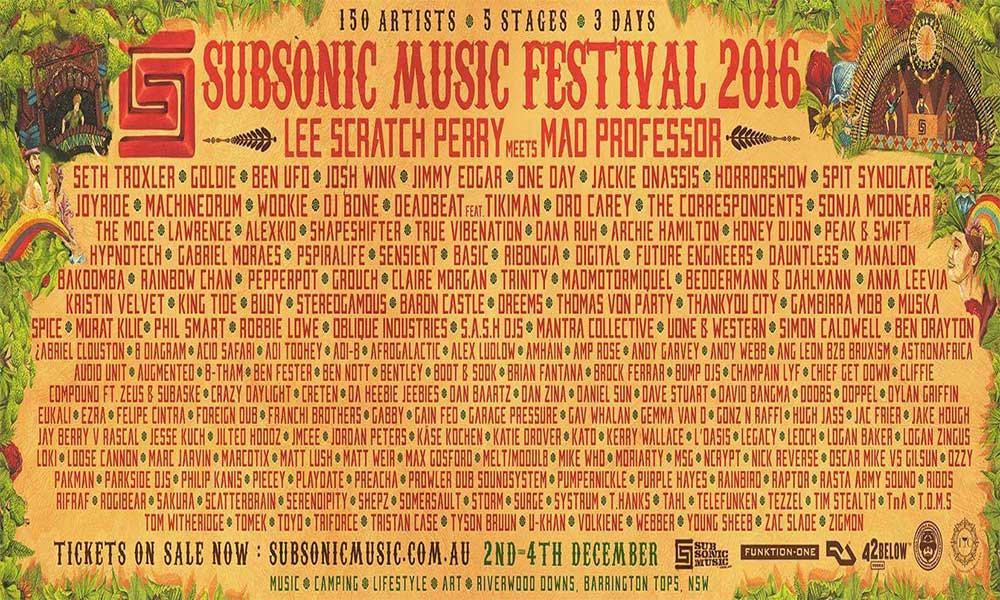 Perth, 6/01/2017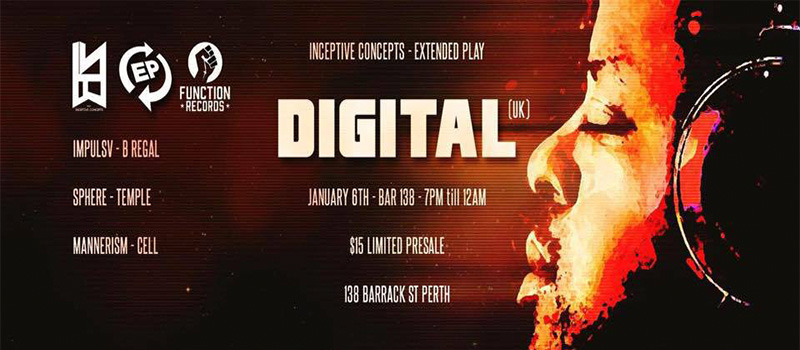 Subalicious, Adelaide, 14/01/2017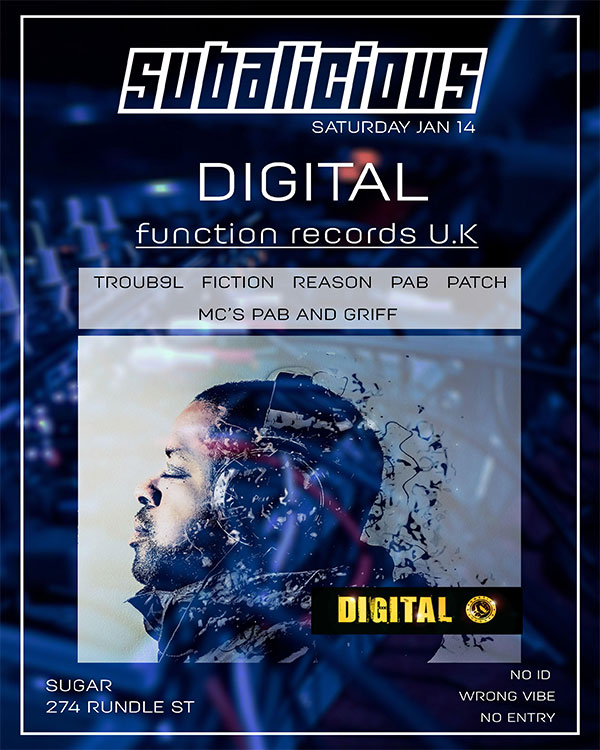 C.I.A v Phantom Audio
The first release from new label 'C.I.A v Phantom Audio' is here featuring Total Science v myself and Spirit. Damn!!!! The E.P. took an age to finish but we're super happy with the LTD ED. 10"s. Support from a load of dj's from the scene like Goldie, John B, Klute, Dom N Roland, Dj Storm, Dj Randall, Marcus Intalex, Dj Marky, Fabio, Jubei, Nomine, Om Unit and loads more!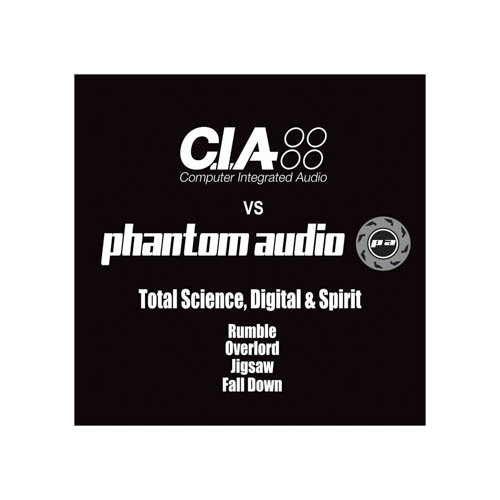 Q Project, Spinback, Digital & Spirit…. Amassing nearly 100 years of combined experience in the DNB scene, the four of them have done almost everything there is to do but it dawned on them that after all these years, having had such a close friendship and association they hadn't actually made it into the studio together! It was time for that to be rectified. The first results emerged on the CIA 20 Album, and now they present the rest of the story so far. From the dubby, spatial bassline groove of 'Rumble' to the homage of classics past in 'Jigsaw', four tracks, two concurrent releases and a selection of music that throws all their styles into one red hot melting pot.

Total Science Vs Digital & Spirit, CIA Vs Phantom Audio
A unique vintage…..
releases November 26, 2016

Check the info right here.
https://ciavphantomaudio.bandcamp.com/
The Shame Of Mankind E.P. October 2016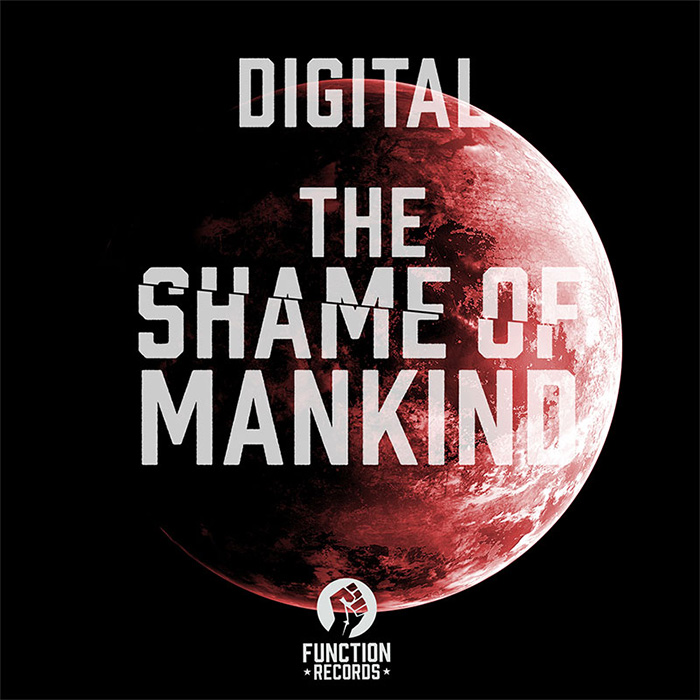 Ok this E.P. is a little bit wonky, weird and wonderful. It reminds me of some tracks I produced in the mid 90's when I had a beginners mind. These were my favourite years because I was fresh and I hadn't achieved much so all the good stuff was coming to me which was very exciting..

The title track is a message from aliens looking down on earth. They're wondering what the hell is wrong with us! Lets hope 2017 brings a lot more love to us all;-)
https://functionrecordsuk.bandcamp.com/album/the-shame-of-mankind-limited-edition
https://www.youtube.com/watch?v=9ciu6_m7-t4

Comments
comments powered by

Disqus