American Tour 21st Jan - 29th Jan 2016
Published on 22-Jan-2016.
Boston, Dallas, Philadelphia, San Francisco, Orlando, Los Angeles, Denver
The US immigration department aka The Last Minute.Com specialists have granted me a visa so I can do my thing which is play music, meet old friends, and make new ones. That's all I'm going for.
After 11 months they decided 9 days was enough and all the other stuff I had planned over the next couple of years meant nothing to them... It looks like I'll have to take another approach to get a visa next time but in the meantime I'm super happy to be hitting the US!
Catch me here!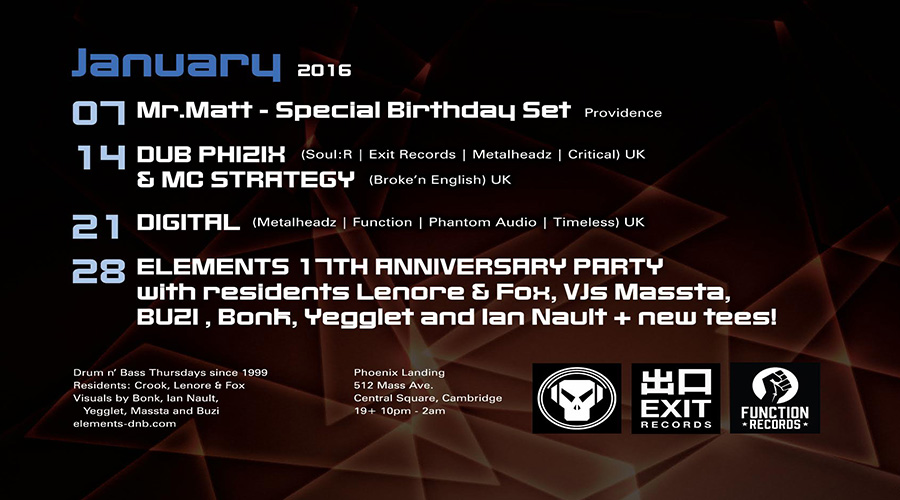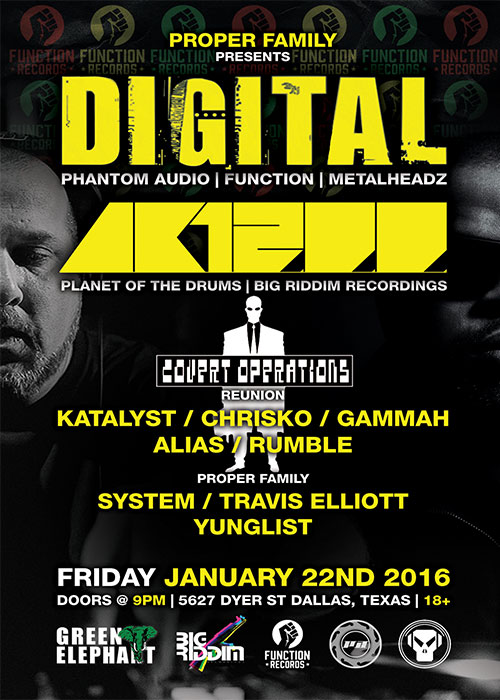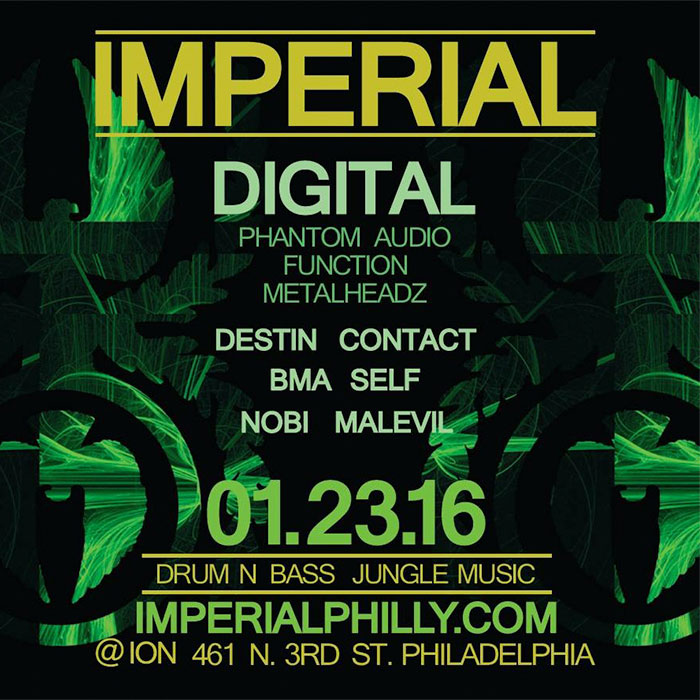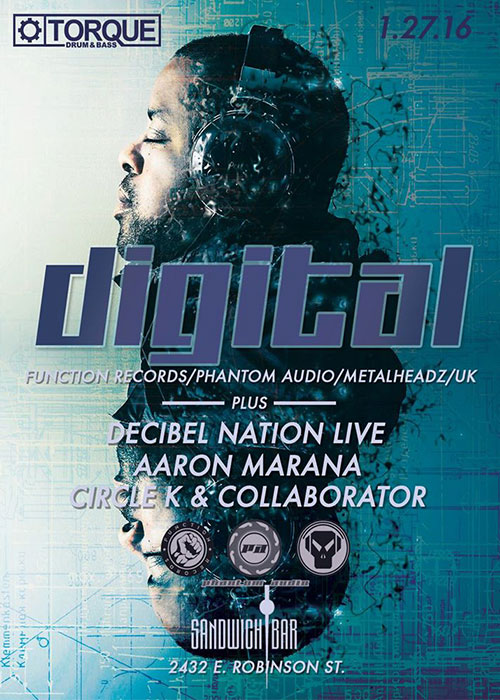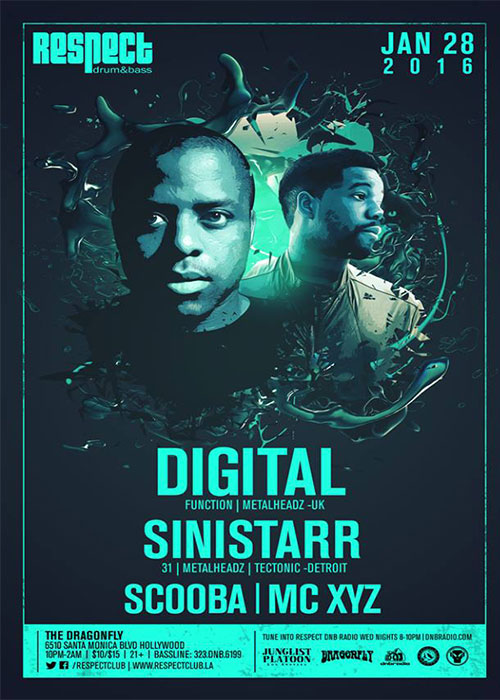 Comments
comments powered by

Disqus