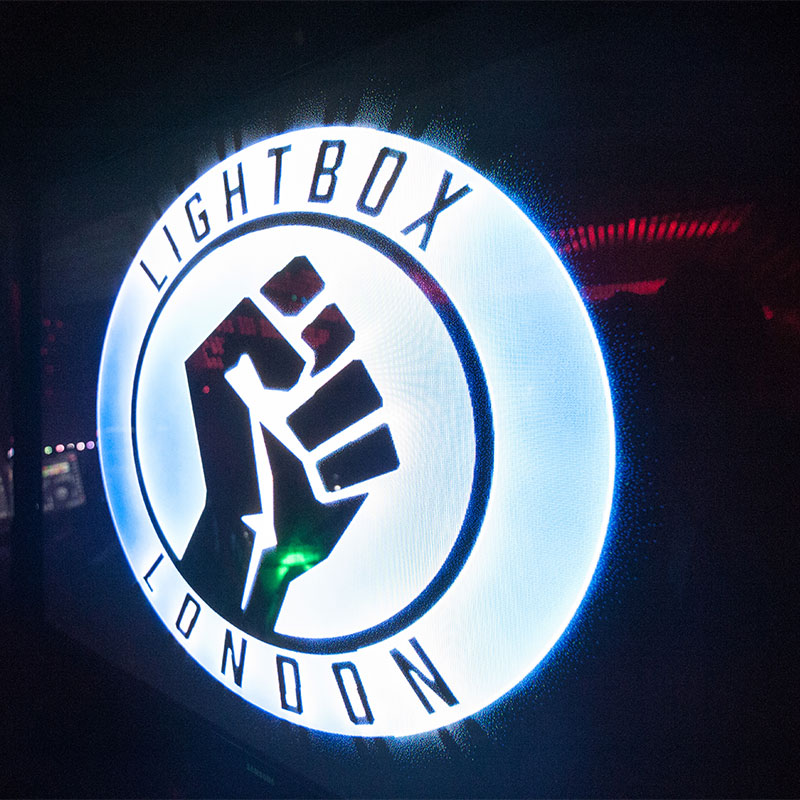 Function:al 7th April 2017
Published on 16-Apr-2017.
Thanks to all who attended the first Function:al session!
Digital
I was really happy with the attendance and there was pure vibes in the place. There was no trouble apart from someone blowing smoke in Darryl Invaders face....... Dj Chef calmly marched him to security before Darryl 'Had a word' haha.
Big up to all the djs and producers from the scene who came to show their support!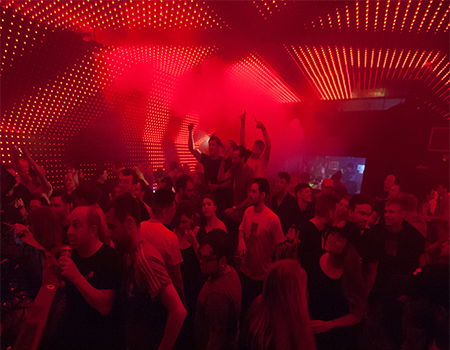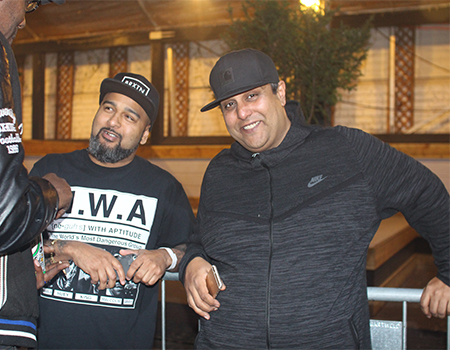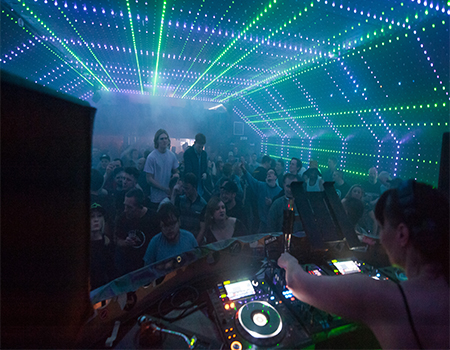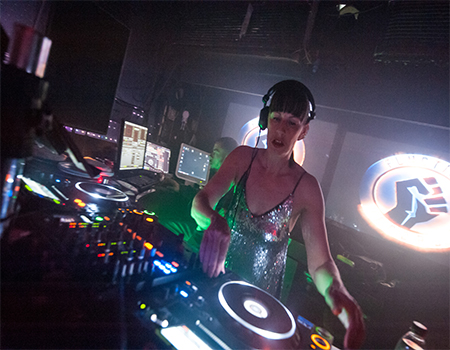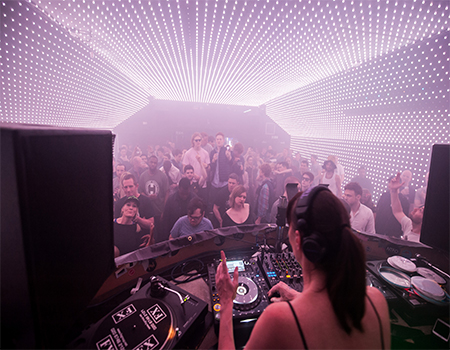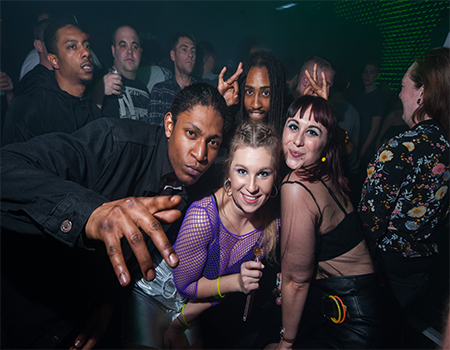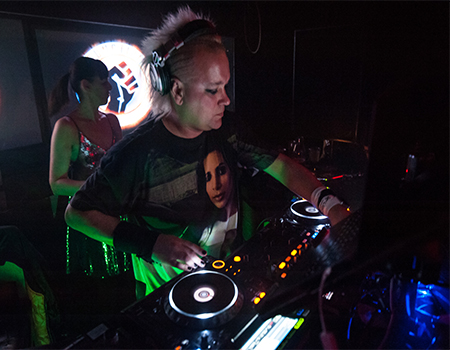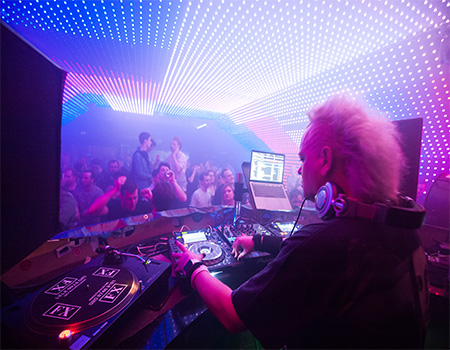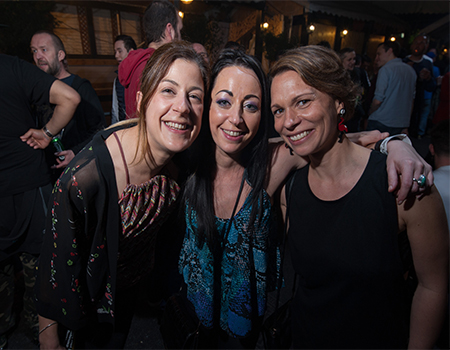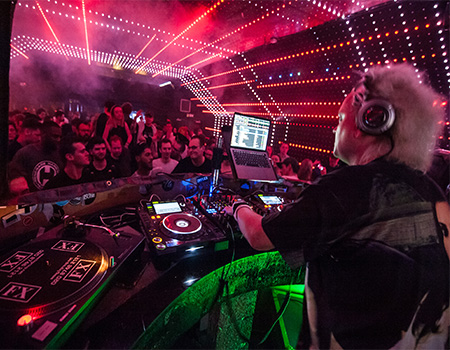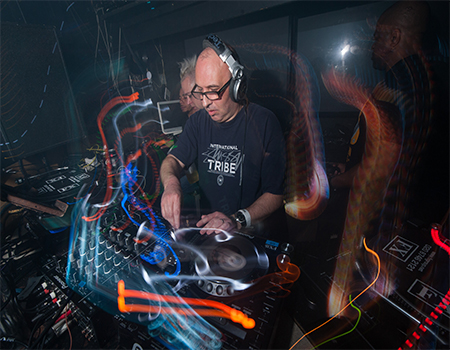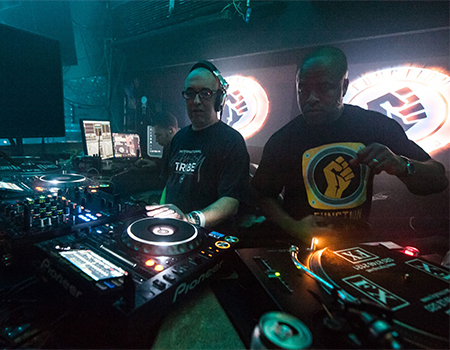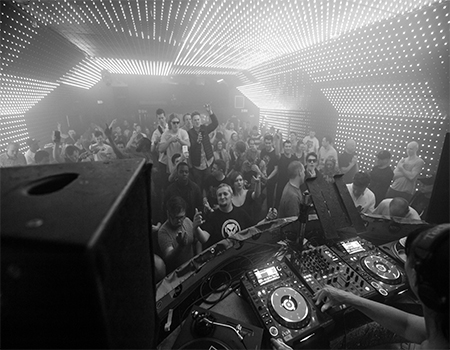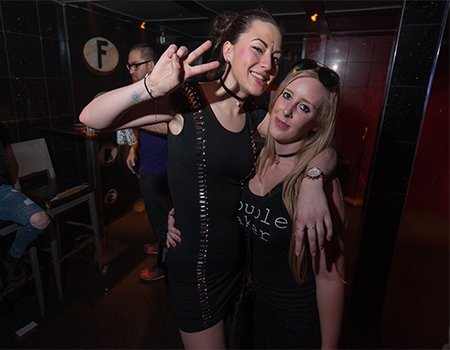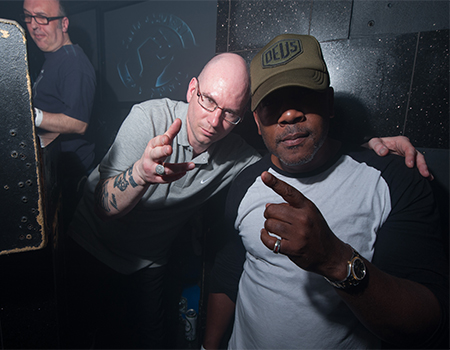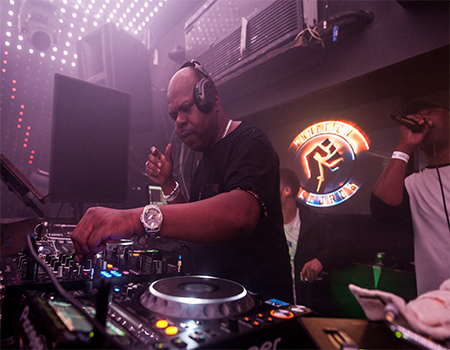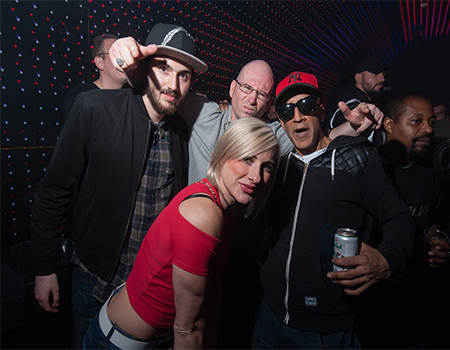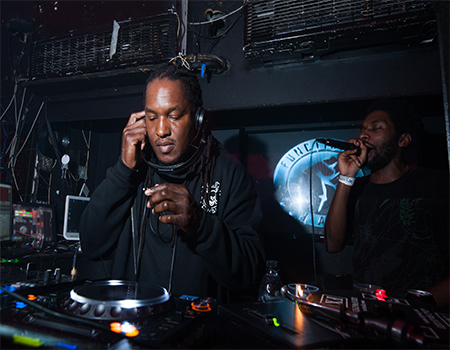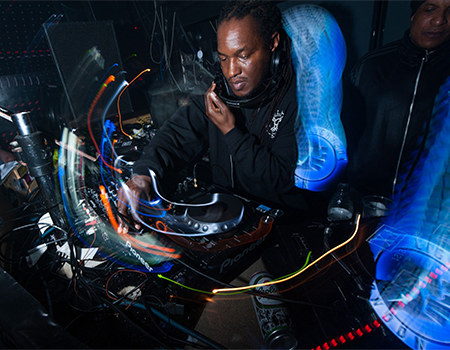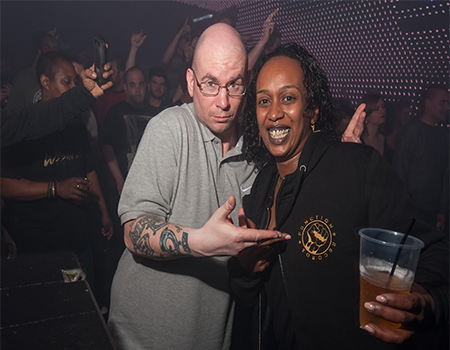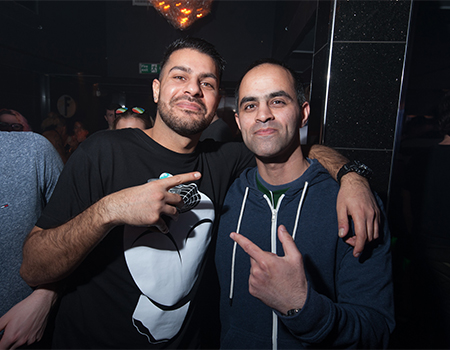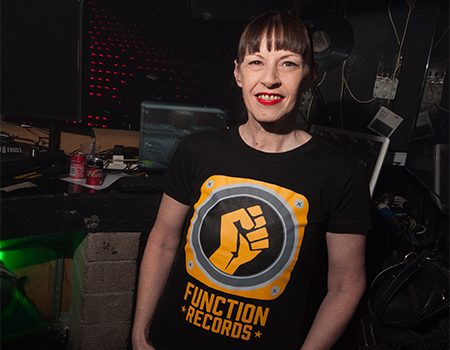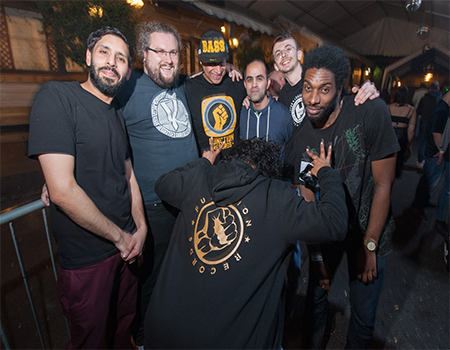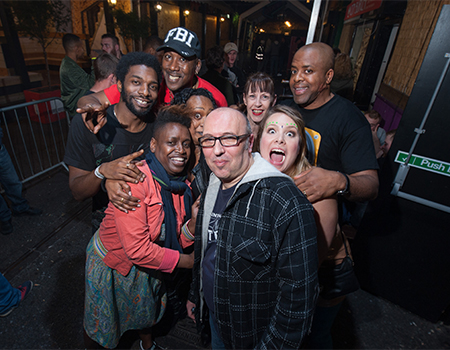 Special thanks to Zsa Zsa, Mark French, Lynda Carr, Dj Storm, Jo Hines, Sine Events, Mc Blackeye, Mc GQ, Mc AD, Dj Chef, Flava, Spirit, John B, Randall Double O and Lightbox London for having us.
Comments
comments powered by

Disqus