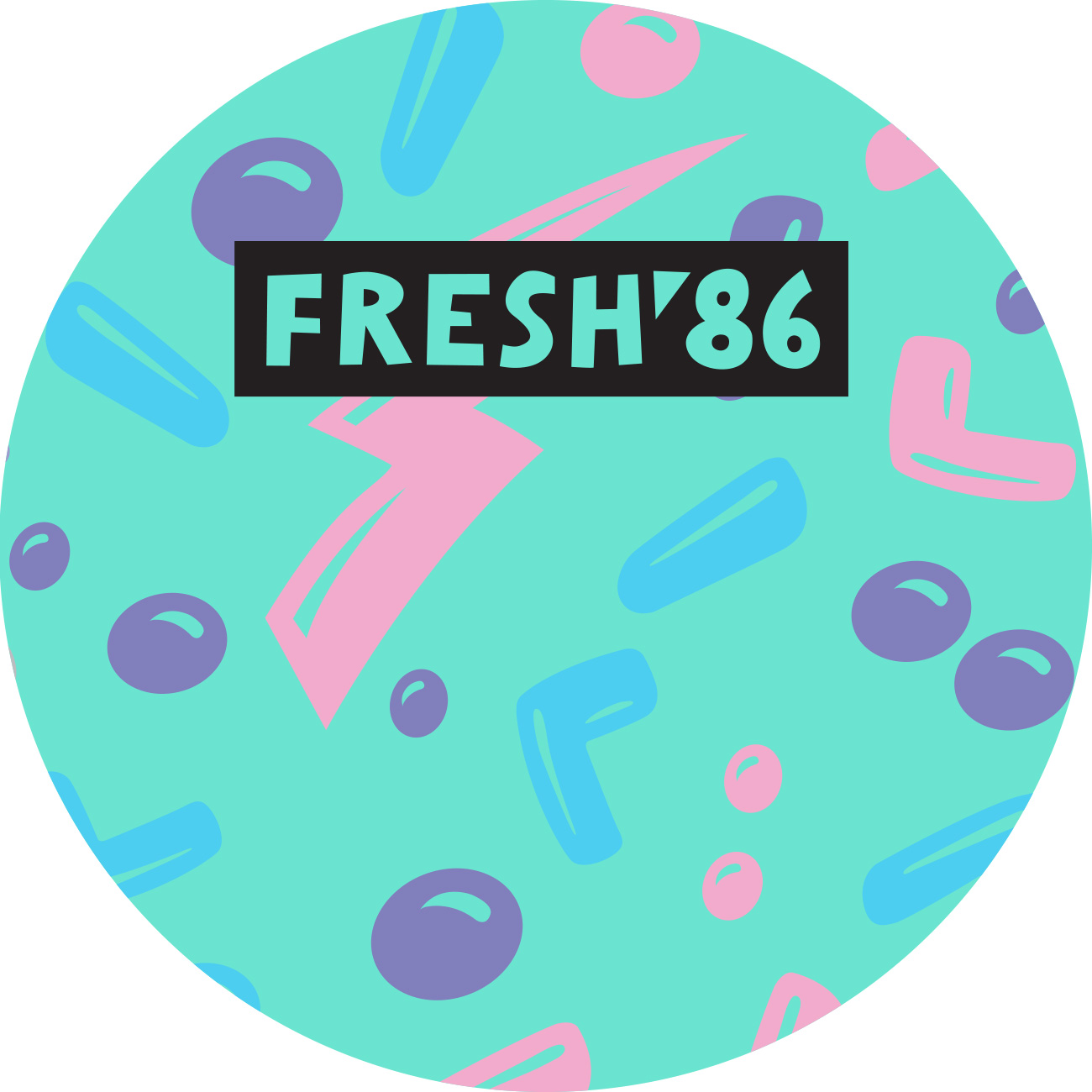 WHAT'S NEXT?!?!
Published on 02-Jun-2016.
I'm sitting here buzzing from the way 'Synthesis' was received by dj's, bloggers and magazines, so nuf respect to all who's supporting it!
I've just spoke with the distributors for a 'SYNTHESIS' stock update and they've just informed me there's only between 22 and 37 records left of each part, so if you want it grab it before they're gone...
https://functionrecordsuk.bandcamp.com/album/digital-synthesis-4x12-bundle
http://www.unearthedsounds.co.uk
So what's next? Here's a little taster...
Digital - Niceness / Last Tune / Bad Egg - Fresh 86 - Early July 2016
My new Fresh 86 release has a mix of why I loved Drum n Bass / Jungle in the first place which is a fusion of different sounds from different genres and heavy bass lines. (However, I know things have moved on and some massive dj's and producers out there feel they have to wobble it out, then they wonder why crowds don't look like they used to) Anyway, 'Niceness' is big on the original Jungle sound. It has lashing amen, reggae / dub bass and catchy sound tape samples. 'Last Tune' is a hypnotic breakbeat lead roller with a deep techno vibe to it. 'Bad Egg' leads with an old skool rave piano riff followed by ruff n tuff bass and crisp drums. It's a bit weird in places but hey, there's nothing wrong with that is there. No!
I'll have around 25 late June exclusively here http://functionrecords.co.uk/product/details/ID/237 so pre-order now.
I'll dig out a test press to give away early June but in the meantime check it here
Need For Mirrors, Digital & Spirit - Acrobats / Cool Vibrations - Inneractive Music - Late July / August
Need For Mirrors hits hard and heavy with real subs and a proper bass line (Yippee!) with his track 'Acrobats' and on the flip we all team up to produce bongo roller, 'Cool Vibrations'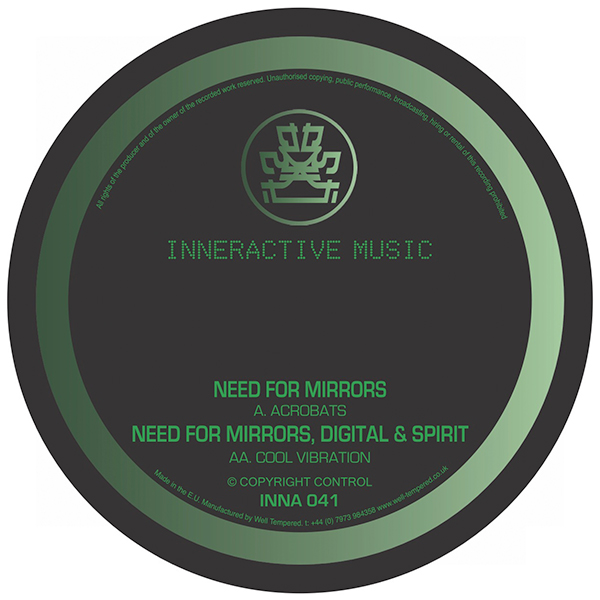 https://inneractivemusic.bandcamp.com/
Fun boys Q Project and Spinback aka Total Science have a rocking album forthcoming on the 24th of June featuring Spirit, S.P.Y., Villem & McLeod, Calibre, The Invaders, Break, Zero T, Nymfo and heaps more....
The album features 'Apply The Pressure' which is the first of many Total Science V Digital & Spirit tracks. We have a special limited edition project due in a few months (It will actually be limited and rare!)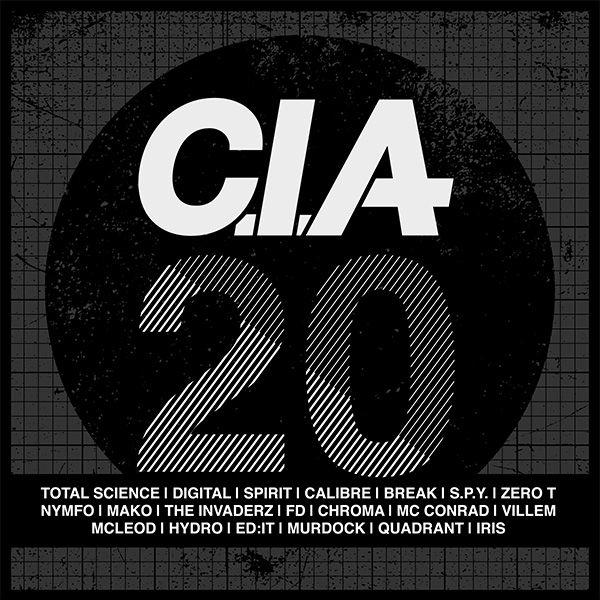 https://ciarecords1.bandcamp.com/album/ciaqslp001-cia-20-album
Digital and MC Conrad at Planet V, Qube Project, London
Check my set from 15/04/2016 @ Planet V!
I'm pretty chuffed with this mix because It was the first time I Dj'd with the legendary MC Conrad. Our sound was very different to the other sets on the night but we did our thing, and it went down well if I may say so myself!.
If you want these kind of vibes at your promotion hit chris@uaageny.co.uk and he'll fix you up nicely;-)
Comments
comments powered by

Disqus